The Southwest Florida Marketing Agency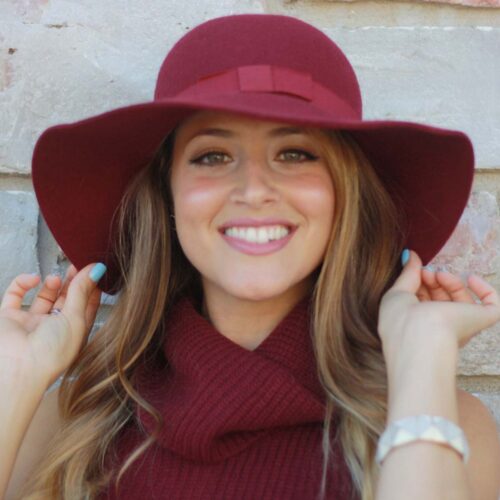 Luxe Media Marketing started in Chicagoland and now has a second location in Cape Coral, Florida. We work with local businesses but have client's worldwide! Luxe specializes in all things branding from logo & website designs, social media brand management, drone video/photography and much more. Our process makes it easy to stay connected with our marketing team to maximize your results. With 10 years in the digital industry, we not only have the knowledge but the ability to create unique marketing plans and execute them with precision and FUN!
The Creative Minds Behind Luxe
We are not your average marketing company. When you hire Luxe Media Marketing, we become a part of your team!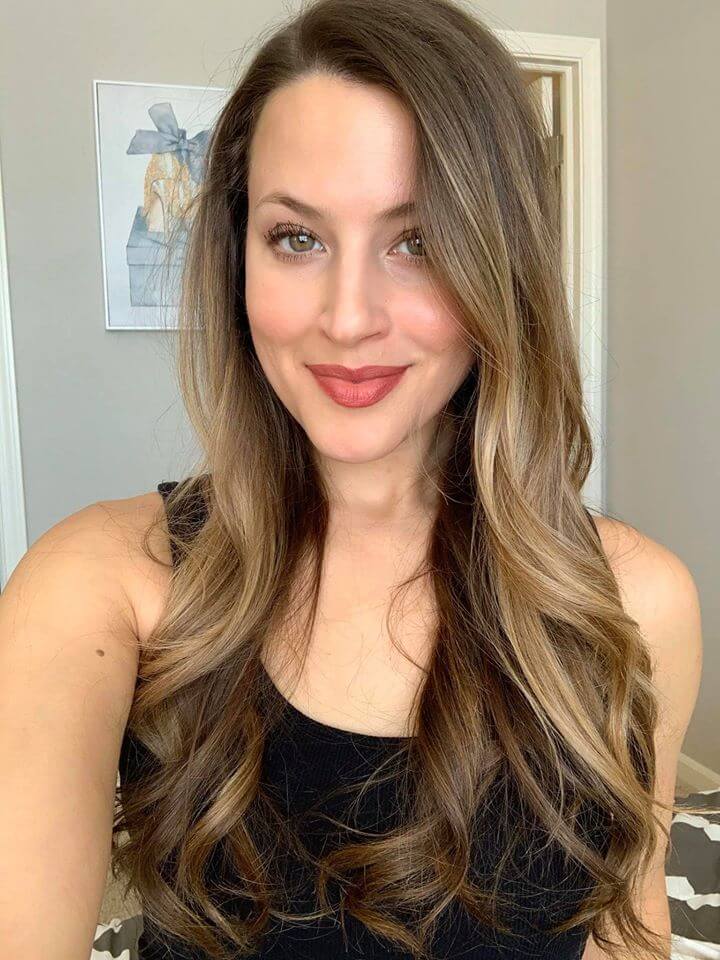 Owner/CEO & Branding Expert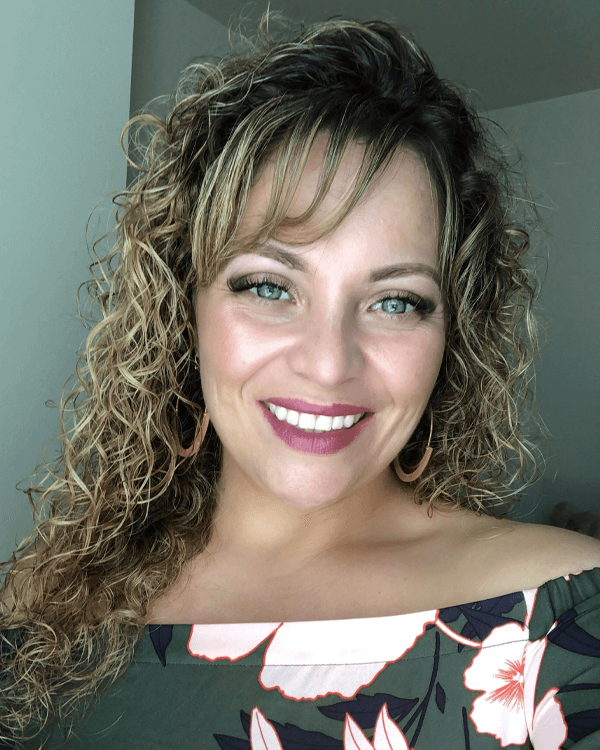 Branding Strategist & Developer
EXPERIENCE LUXE FOR YOURSELF
Luxe Media Marketing is a Southwest Florida marketing agency that specializes in Social Media Management, Branding, Website & Logo Design and MORE! We originated from Chicagoland and now have a location in Cape Coral, FL. We have serviced clients throughout the US, Europe and Canada. Our focus is our clients, helping them find their branding voice. Each plan is completely tailored to each business we work with. Our high satisfaction with our clients is our upmost priority and it shows in our work!
Experience how Luxe Media Marketing is different by clicking on our services page. We look forward to working with you!