Take your project to the next level!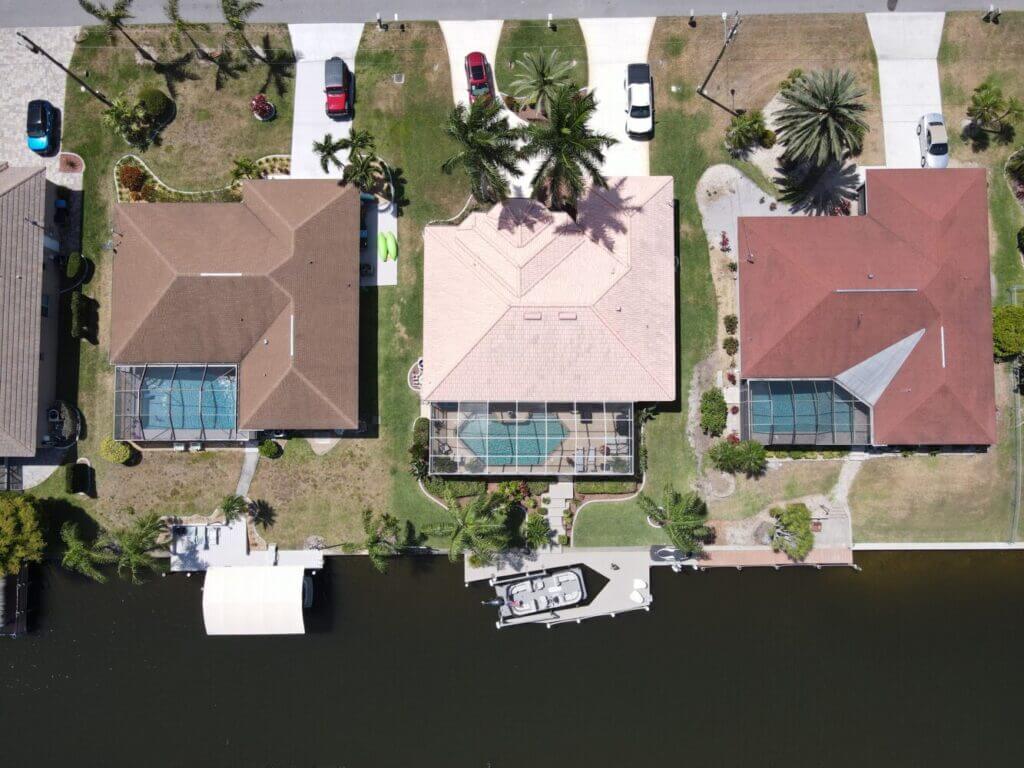 Say more with our drone services! Clients want to see properties in a different way. Help them see those highlighted features, tell your listing story, use for social media promotions and add to your listings site. Drone images and video gives you 4K quality from a cool perspective!
Luxe Media Marketing is an agency that understands how marketing works. We strive to create content that is visually captivating!
Included In Every Drone Project
We offer 3 tiers, depending on your requirements and needs.
We can work with residential and commercial realtors, builders and developers. If you would like to create a custom project, fill out the form below with your details.
Starter
High Quality Photos
1.5 hrs of flying + editing time
3 hrs of flying + editing time
4 hrs of flying + editing time

Interior and Exterior Shots

Up to 1 minute video edit
Your new promotional video is waiting for YOU.
Fill out the form below and let us know which package fits your needs!