Harness the power of social media marketing.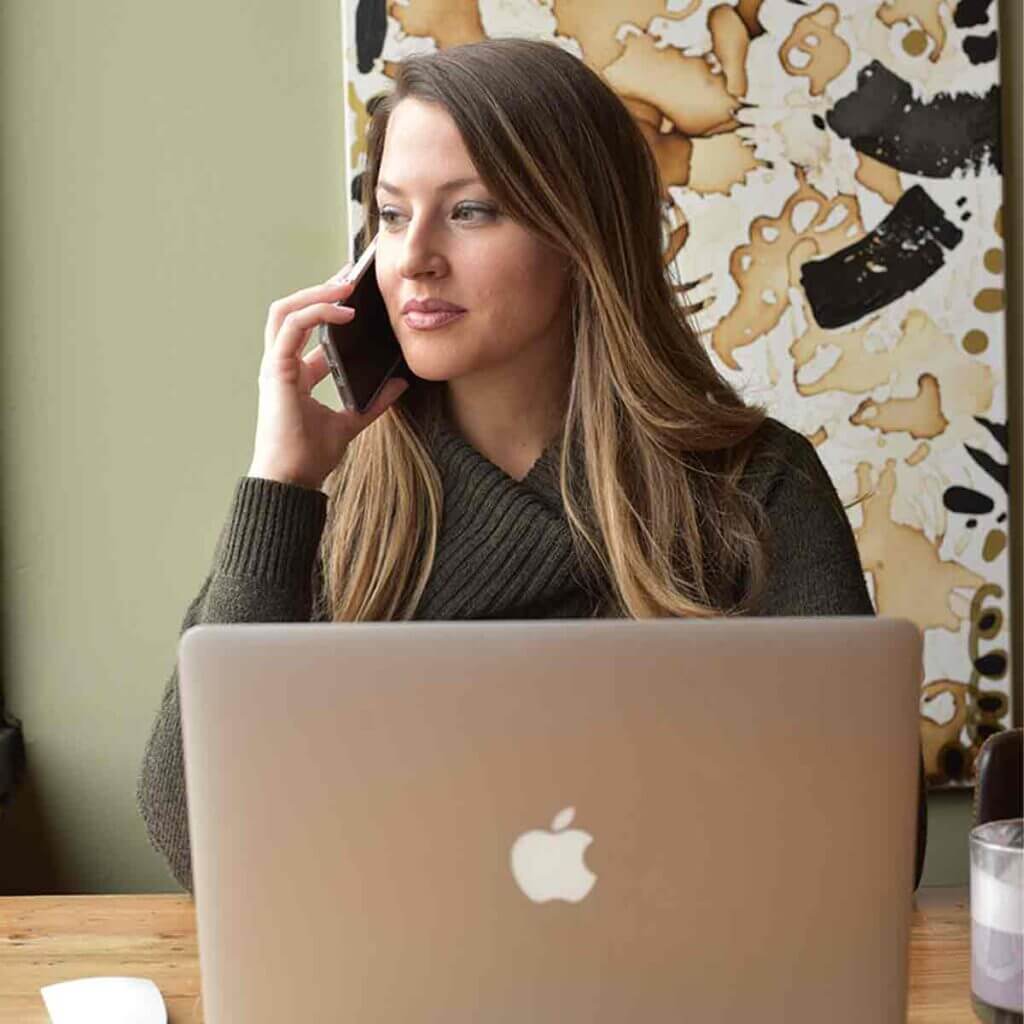 Having a skilled Social Media manager is a crucial part of any business. At Luxe, we help create unique marketing plans that are tailored to your business. We strive to represent YOUR brand online and use the power of social media to reach your goals. We quickly become a part of your team so you get a personalized experience.
Having your own social media manager has some huge perks. 

Constant Changes
The social media landscape is always changing. Changes are inevitable, but when they occur, I am on it and can go back to the drawing board with you to make any necessary changes to your campaign, objectives, and content to provide continued success in regards to your goals.

Strategy Is Crucial
A social media plan is developed and tailored specifically to your needs and requires me to work with others who are executing any other marketing campaigns on your brand's behalf. This maintains the synergy of all marketing, providing you with better leads, engagement, and results.

Reporting and Tracking
As a social media manager, I check your campaigns regularly. Any underperforming ads gets turned off allowing me to optimize the campaigns to ensure your money isn't wasted and your goals are being met. All of this monitoring provides tremendous value. Your reports provide documentation of all that was done and are may be used to compare previous campaigns.
Choose from our packages below or contact us for a custom quote.
$
750
From $750 Per Month
Monthly Strategic Consulting
Sapphire Plan
Mid-Grade Plan
$
1500
From $1500 Per Month
$
3200
From $3200 Per Month
Everything in Sapphire Plan
Add-On Services
Add To Any Package
Basic Profile & Tech Set Up

Roadmap & Strategy Consultations
ARE YOU READY FOR BETTER LEADS, ENGAGMENT, AND RESULTS?
Your Personal Social Media Marketing Manager Is Standing by.
Fill out the for below to order or to receive a custom quote. You may also add your questions or concerns in the message box.  Once we receive your request we will be in touch within 1-2 business days.