Treat your business to an elegant logo to truly elevate your brand.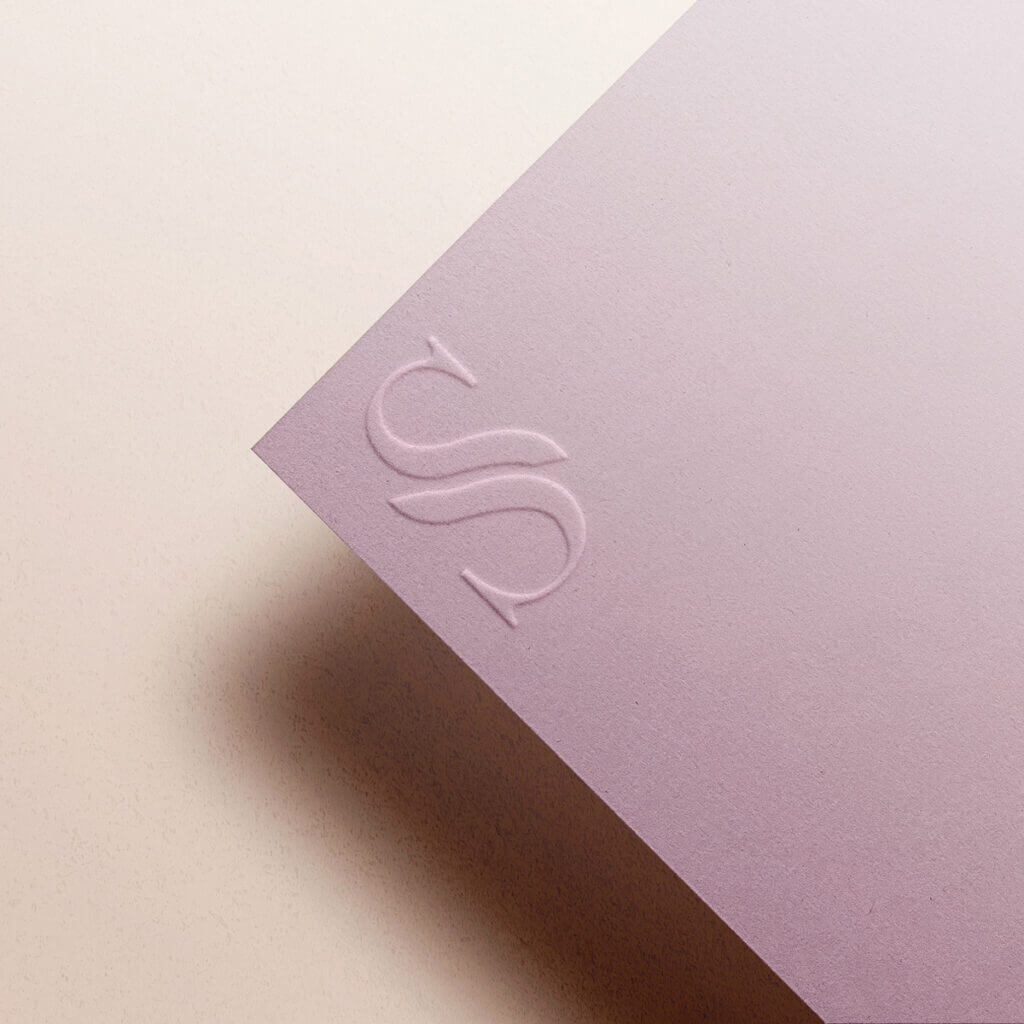 We take our background in Psychology with our digital art training and design experience to help business owners build a brand that not only reflects who they are, but also speaks to their ideal client. We work closely with our clients through throughout the design process to deliver a logo and brand identity design you will truly love and be proud of. 
The LUXE Experience.
If you choose, you may continue your business transformation completed with video campaigns, website design, and social media marketing. Your business will then go through a social media overhaul to create a cohesive, branded look. We'll help you look professional across your website, social media platforms, email campaigns and more.  The sky is the limit!
Details matter. Take a look at a few of the included features.
Included In Every Package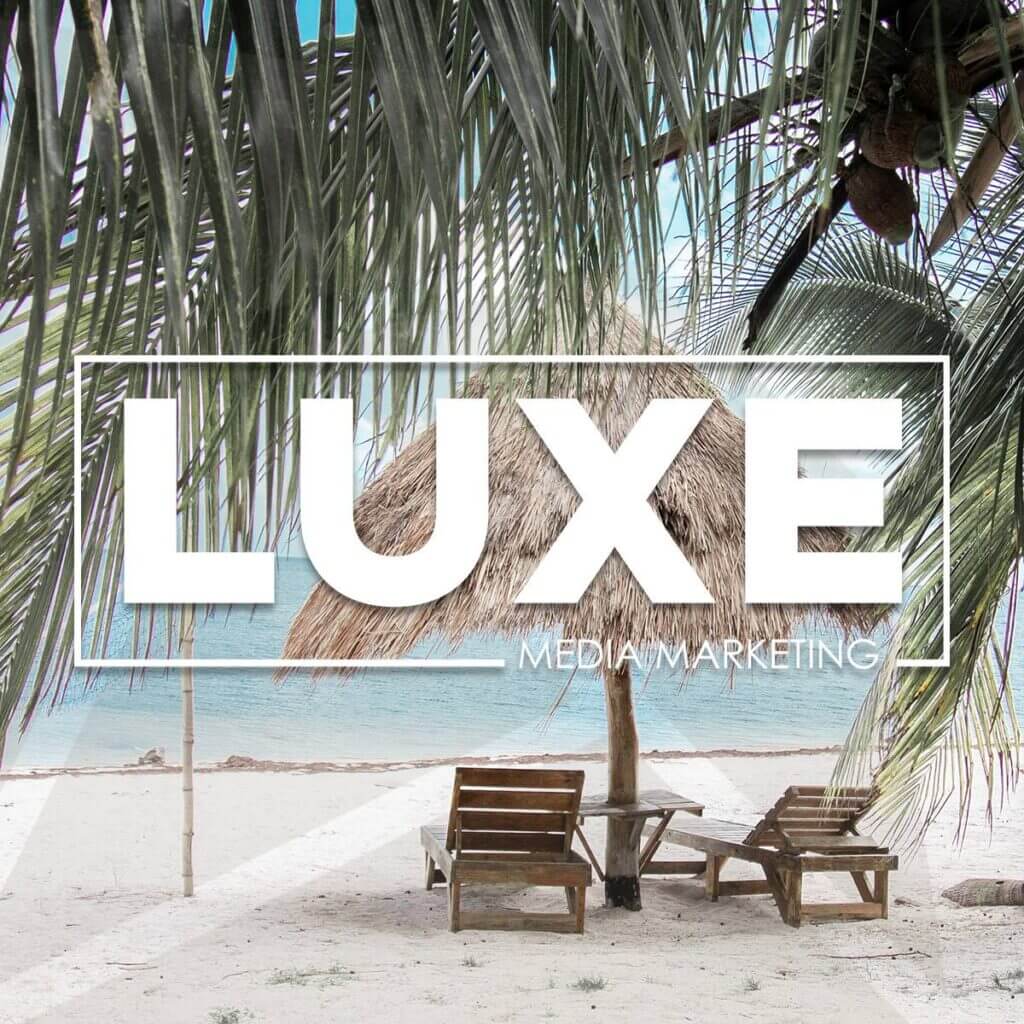 Choose from our packages below or contact us for a custom quote.
The Starter Logo Design is for businesses that have a concept in mind and just need someone to translate their ideas visually. If you're a business that needs help gaining clarity, vision,  and design direction,  the LUXE VIP Package is for you. As an established business owner you understand the value that a strategic design and having your full visual identity developed gives to your business. 
Either way, you will benefit from my 15+ years of design experience and a beautiful brand identity that you will love.
Basic Logo Design
Just Starting Out
Comprehensive Brand Design Questionnaire
LUXE VIP
For Established Business Owners
Comprehensive Brand Design Questionnaire

Mood Board and Color Palette
Fill out the for below to order or to receive a custom quote. You may also add your questions or concerns in the message box.  Once we receive your request we will be in touch within 1-2 business days.