It's about YOUR company, YOUR business, YOUR success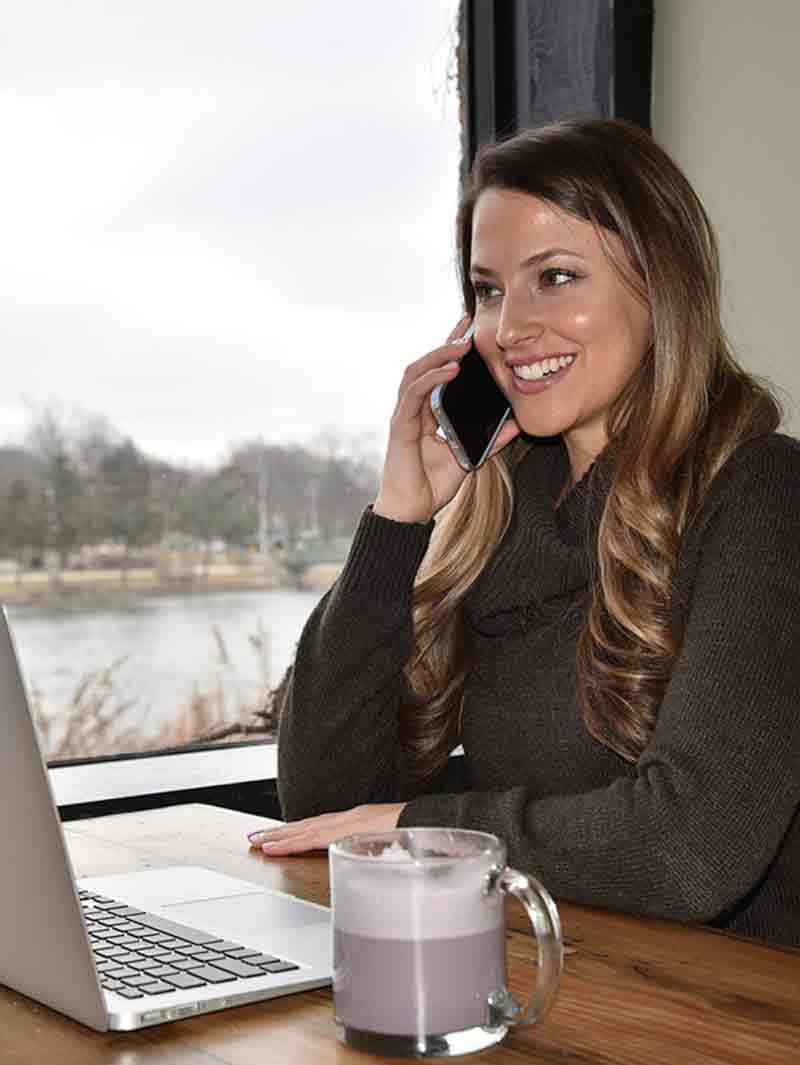 When you hire Luxe Consulting, we re-vamp your current marketing plan. Don't have one? No problem! We can create a marketing plan that is unique to your business to help you scale, no matter the industry. To start, we will take you through our IDENTITY phase to establish who you are, what you're about and who you are marketing to. Next, is the BRANDING ANALYSIS phase. This is where we develop what you want to look like, YOUR brand! The last phase is WORK FLOW MODE, where we develop the right tools, content, best practices and schedule to keep a consistent marketing plan moving forward. You can a la carte each marketing phase depending on where you are at in your process, or go through all 3 at our hourly rate.

Identity Phase
Get established and understand your niche.

Branding Analysis
Choose your colors, logo and web design.

Work Flow Mode
We use the best tools and content for scalable success!
Fill out the form below to helps us learn more about you and your business needs.